Written by oneloveIslamPosted in Daily Islam,EventsTags: 1 LOVE ISLAM, akhira, allah, allahu akbar, arafah, ayaah, azaan, BEARD, believers, Bismillah, blessings, BROTHERHOOD, bukhari, call for prayer, Charity, creator, dawah, DAY OF JUDGEMENT, death, deeds, deen, dhikr, DU'A, forgivness, friday, guidance, hadith, hajj, HALAL, hearafter, heart, help, HOLY QURAN, I BEAR WITNESS, IQRA, islam, jannah, JESUS, jumma, kaaba, laillaha ilallah, last messenger, life, madinah, makkah, masjid, mecca, mohammed, muhammed, muslim, ONE ALLAH, ONE LOVE ISLAM, peace be upon him, prayer, prophet, QURAN, ramdaan, REMEMBERANCE, SALAH, SLAVE, Soul, sunnah, surah, Surah Kahf, tafseer, ummah, world, YA ALLAH, zakat, اللهJuly 12, 2012No comments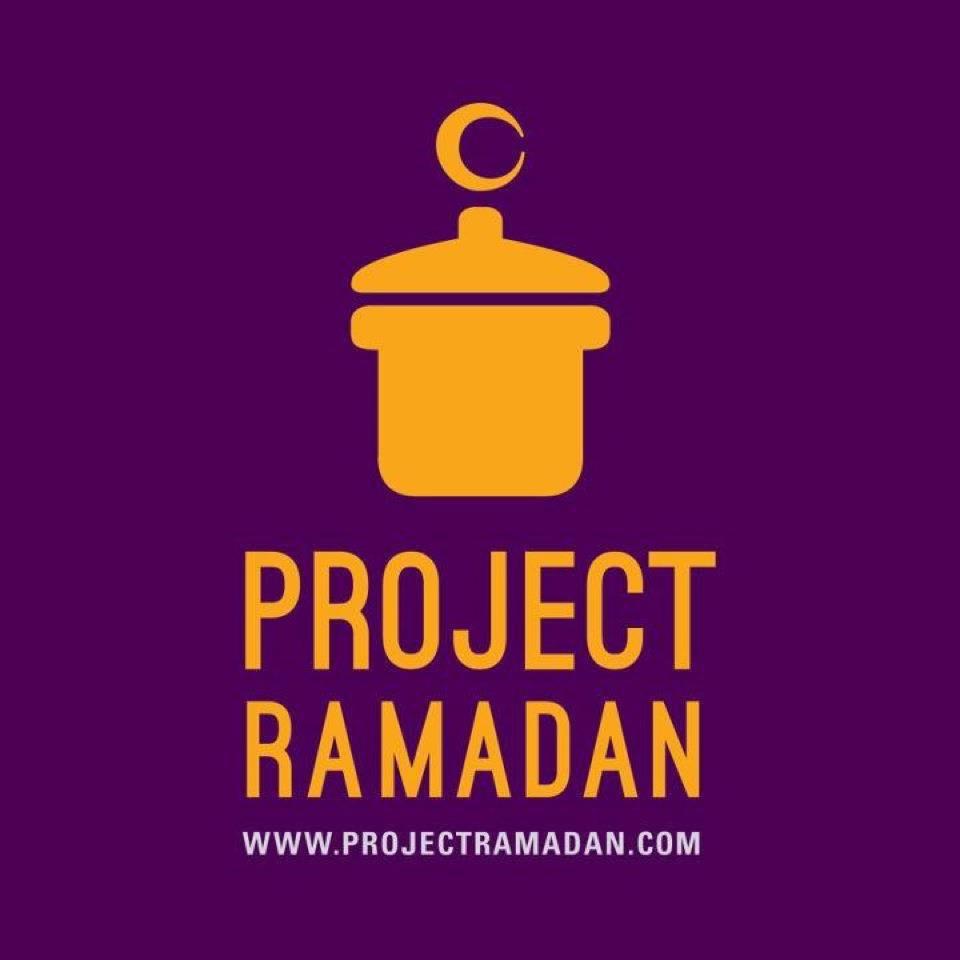 Since 2009, Project Ramadan has provided baskets of food to over 1,000 families across the Greater Toronto Area. Each basket contains all the basic ingredients needed to feed a family for a month. We're aiming to make 2012 the biggest year yet, but we can't do it without your help. For only $50 you can buy a basket that we will put together using our enthusiastic volunteers, and the Muslim Welfare Centre will help us deliver it into the hands of a Toronto family that could use a little help.
TO DONATE AND BUY BASKETS
Visit http://www.moveyourcommunity.com and click on DONATE NOW and select 'Iftaar Dinner Baskets' from the drop down menu
TO SPONSOR THE PROJECT
If you own your own small business or wholesaler, and would like to be a part of the Project Ramadan team, call us at 1-877-655-5523
TO VOLUNTEER WITH PROJECT RAMADAN
Interested in putting your time and energy into a good cause?
Email us at volunteer@moveyourcommunity.com

QUESTIONS?
Join the Facebook Group: Project Ramadan: Iftaar Baskets for the less fortunate in the GTA.