In The Name of Allah The Most Gracious The Most Merciful.
May the peace and blessing of Allah be upon his last and final messenger.
asalamu alaykum (peace be upon you)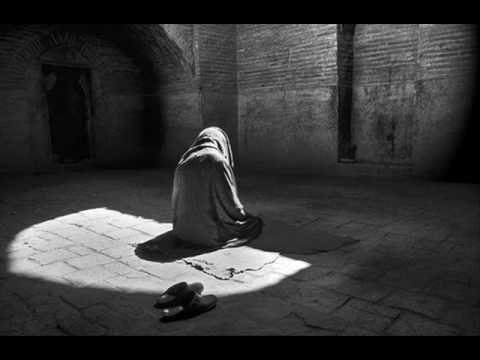 Tawbah is to repent from ones previous sins and to start fresh by changing whatever bad they used to do and trying to adhere to the law of Allah subhaanahu wa ta'aala. When a person makes a proper tawbah and Allah excepts their tawbah, that tawbah will eliminate all their previous sins and so they have a clean slate to start over on.
Quranic verses concering tawbah:
Surah 39 Ayah 53
Say: "O my Servants who have transgressed against their souls! Despair not of the Mercy of Allah. for Allah forgives all sins: for He is Oft-Forgiving, Most Merciful.
Surah 19 Ayah 60
Except those who repent and believe, and work righteousness: for these will enter the Garden and will not be wronged in the least,-
Surah 25 Ayah 70
Unless he repents, believes, and works righteous deeds, for Allah will change the evil of such persons into good, and Allah is Oft-Forgiving, Most Merciful,
Surah 66 Ayah 8
O ye who believe! Turn to Allah with sincere repentance In the hope that your Lord will remove from you your ills and admit you to Gardens beneath which Rivers flow,- the Day that Allah will not permit to be humiliated the Prophet and those who believe with him. Their Light will run forward before them and by their right hands, while they say, "Our Lord! Perfect our Light for us, and grant us Forgiveness: for Thou hast power over all things."
a collections hadeeths adressing tawbah and forgiveness.
Abu Musa Ash'ari Radiyallahu 'anhu has narrated that the Holy Prophet Sallallahu 'alaihi wasallam said:
verily Allah the Almighty spreads open His arms of forgiveness every morning so the one who disobeyed Him during the day can repent to Him, and spreads open His arms of forgiveness throughout the night so the one who disobeyed Him in the day can seek His forgiveness and repent to Him and this will continue untill the day the sun rises from the west.
(Muslim)
Umar bin Al Khattaab Radiyallahu 'anhu has narrated that the Holy Prophet Sallallahu 'alaihi wasallam said:
Verily Allah the Almighty will accept the repentance of his servants right until the last moments of his death
(Tirmidhi)
Abu Hurayrah Radiyallahu 'anhu has narrated that the Holy Prophet Sallallahu 'alaihi wasallam said:
The one who repents prior to the rising of the sun from the west Allah will accept his forgiveness.
(Muslim)
Anas bin Malik Radiyallahu 'anhu has narrated that the Holy Prophet Sallallahu 'alaihi wasallam said:
Allah becomes even more happier when you repent to him than the happiness of one of you who is in a barren land and he has all his belongings on a conveyance and he loses it, he becomes despondent at finding it and waits for death to overcome him, to his utter amazement he finds it in front of him, due to excessive happiness and joy as a result of finding his conveyance with all his belongings, as a slip of the tongue he utters Oh Allah, I'm your Lord and You are my servant, one can imagine how happy he must be, Allah Subhânahù wa Ta'âlâ when the lost servant finds his direction and repents to Allah Subhânahù wa Ta'âlâ, Allah becomes even more Happier.
(Bukhari, Muslim)